fredag den 25. november 2011
Sick and tired of being sick.....
søndag den 20. november 2011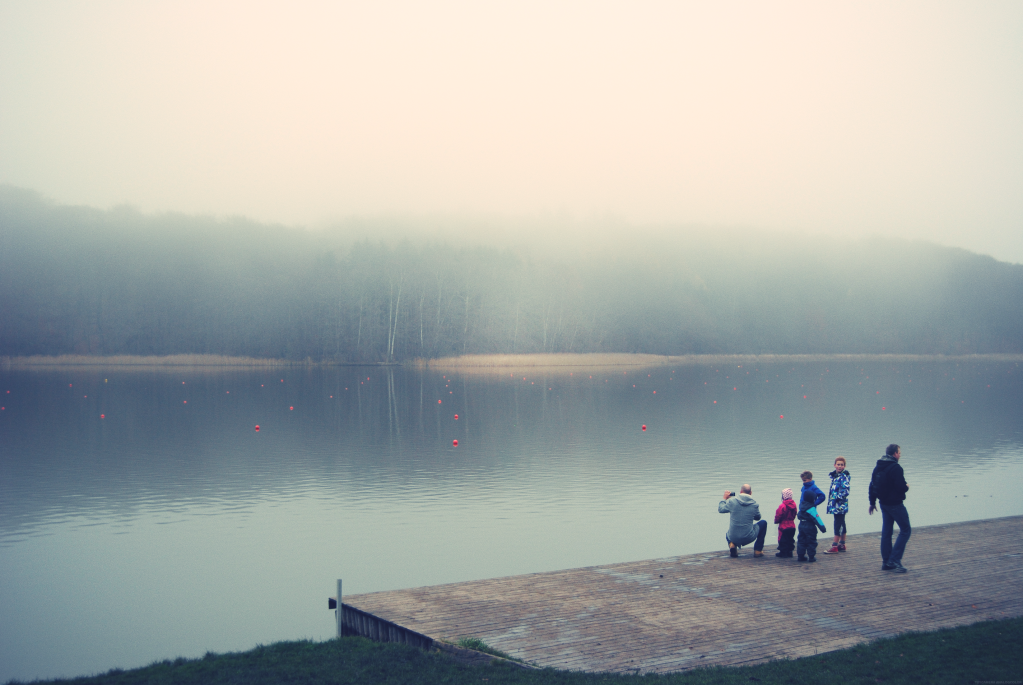 I fredags var jeg til fødselsdagsfest på min skole, hvor vi havde VIP tema i min klasse. I går var en afslapnings dag og i dag var jeg med hele familien en tur i skoven :-) Rigtig hyggeligt og min mor havde bagt kanelsnegle som vi spiste derude. Jeg er allerede begyndt at høre julesange, ved ikke hvad der sker for mig! Det er sådan noget jeg plejer at blive irriteret på min mor over.

This friday I was at my schools birthday party, and my class had VIP theme. Yesterday was a very relaxing day and today I was in the forest with my whole family :-) Really cozy and my mom had baked cake as we ate in the forest. I am already started to listen to christmas songs, I have no idea what is happening to me! It's such a thing I normally get irritated at my mom for doing.
lørdag den 12. november 2011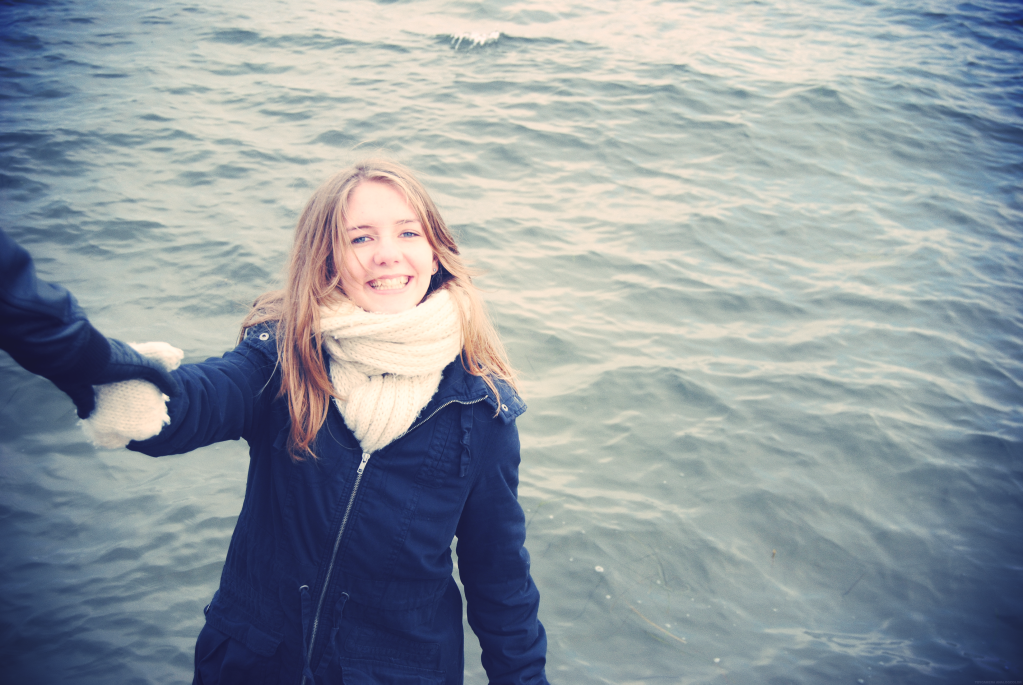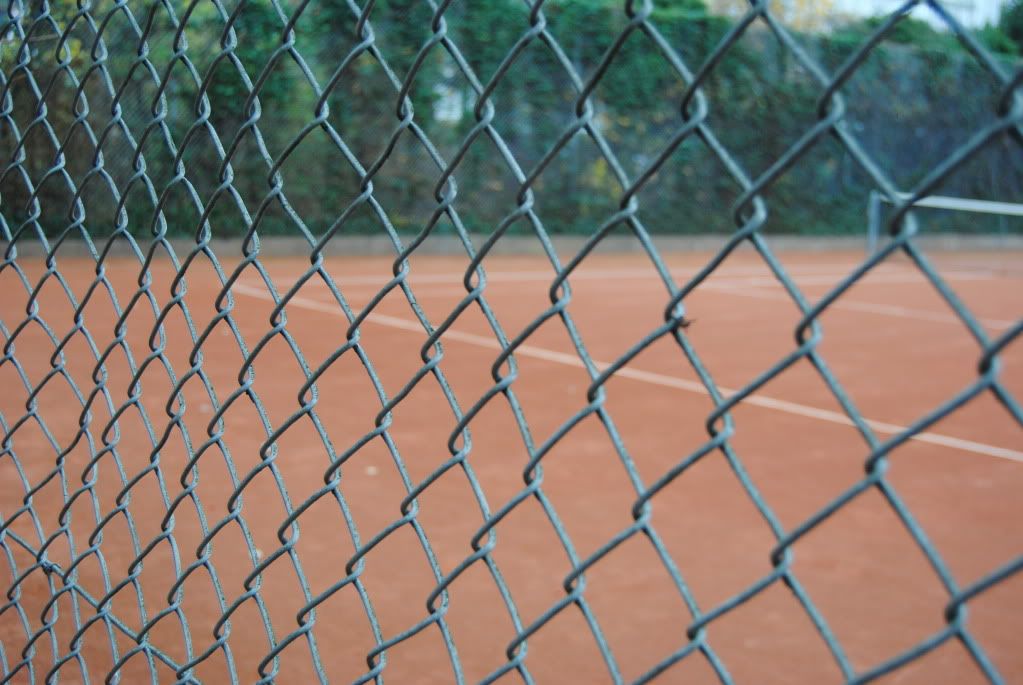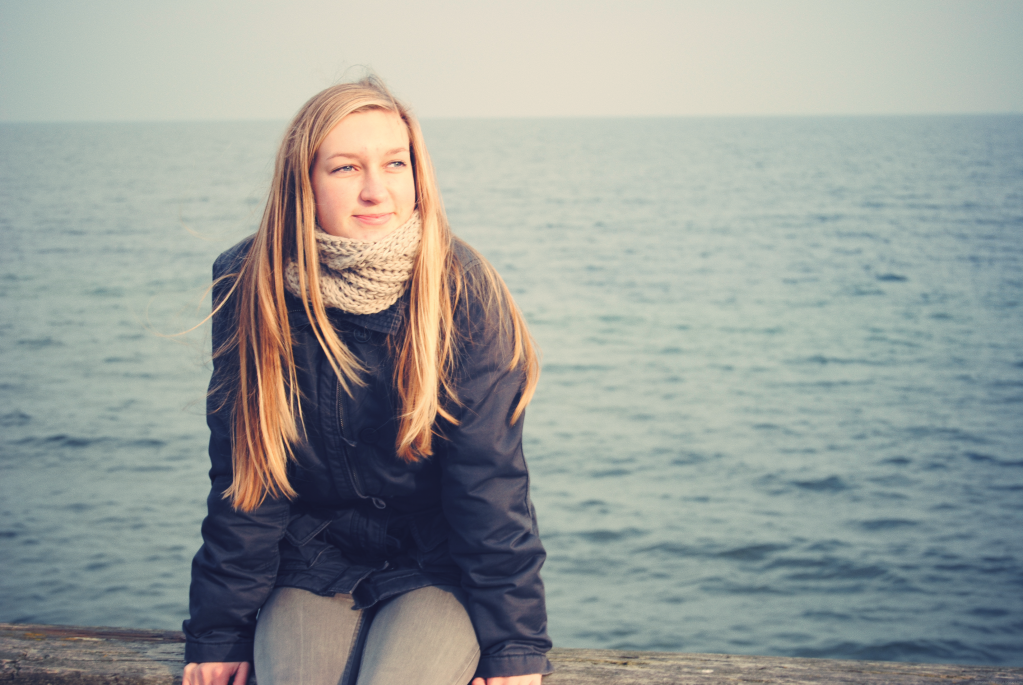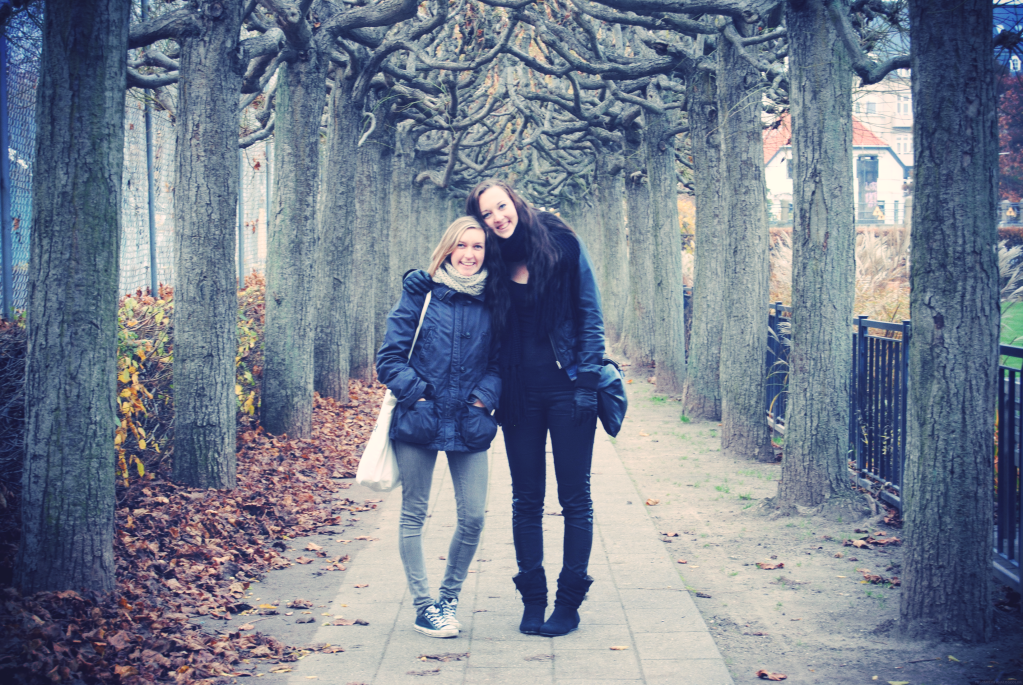 Her den anden dag arbejde to af mine veninder og jeg ude i Hellerup på Operation Dagsværk dagen. Efter at vi havde arbejdet, så gik vi en tur ned til Hellerup havn, tog nogle billeder, snakkede gik derefter ned langs Strandvejen og så hen i Waterfront Shopping center. En skøn dag :-) I går var jeg til Natværksfest for dem som havde arbejdet på Operation Dagsværk dagen og i dag har jeg fejret min kære lillesøsters fødselsdag.

Here the other day I worked with two other friends out in Hellerup at the "Operation Dagsværk" (Operation Dailywork) day. After we had been working, we went for a walk down to Hellerup marine, shot some pictures, talked and walked along "Strandvejen" and went to a shopping mall called "Waterfront shopping center". Another wonderfull day :-) Yesterday I was at a party for all the students who had been working at the "Operation Dailywork day" and today I have been celebrating my littlesisters birthday.