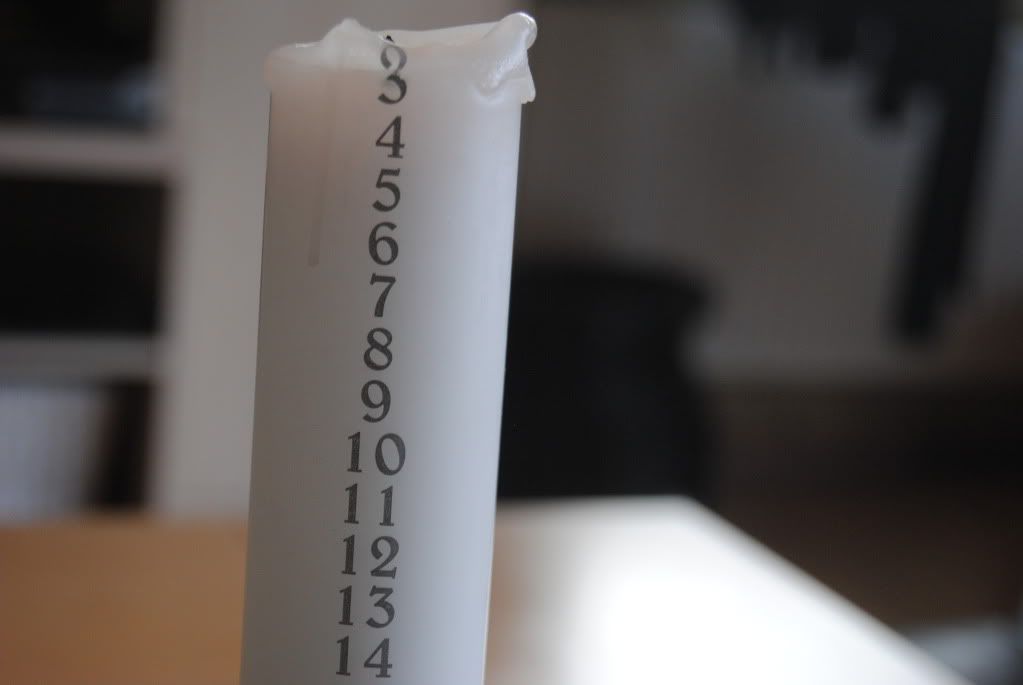 Ya, I know it's the 4th of December today, but somehow we always manage to get behind....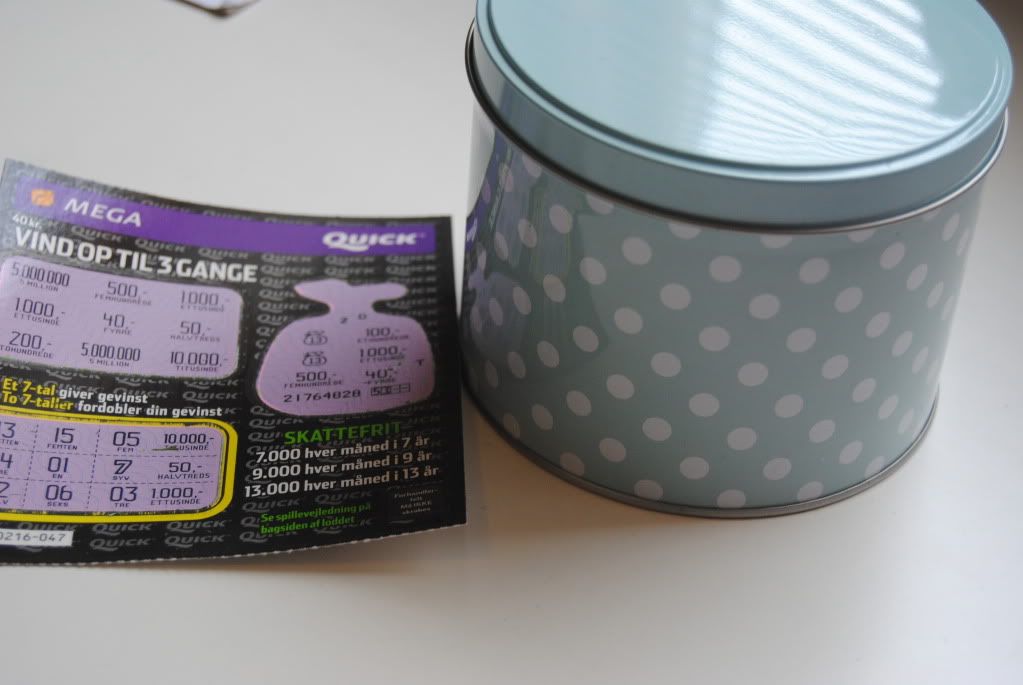 This is what I got for Advent present today, I won 50 bucks (not that much, but still money!) and got the little box with candy!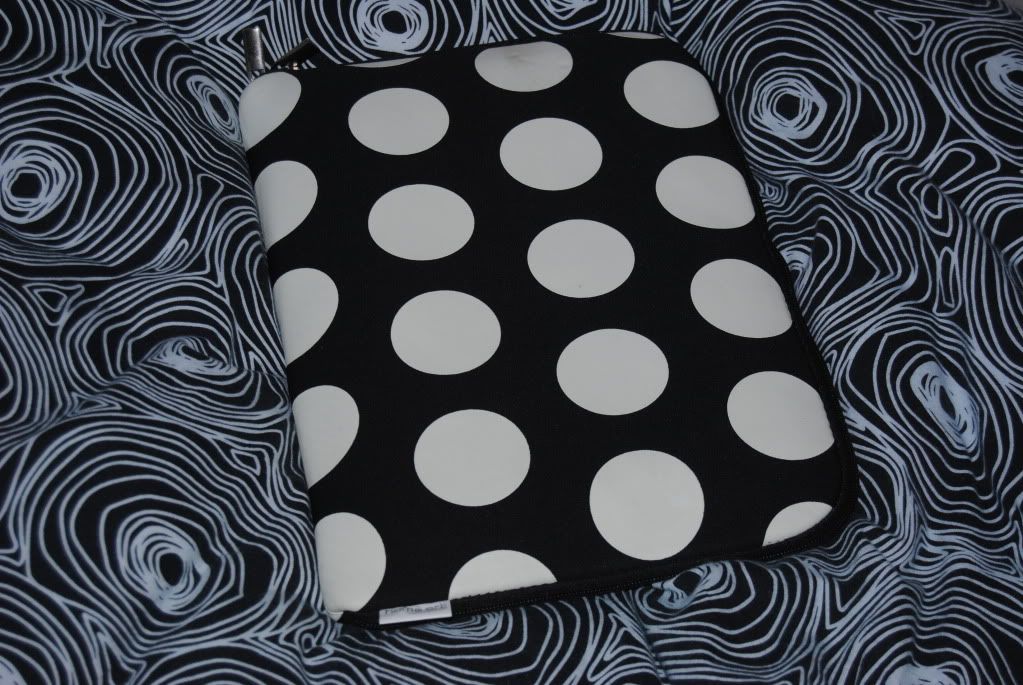 My new computer bag, I really like it!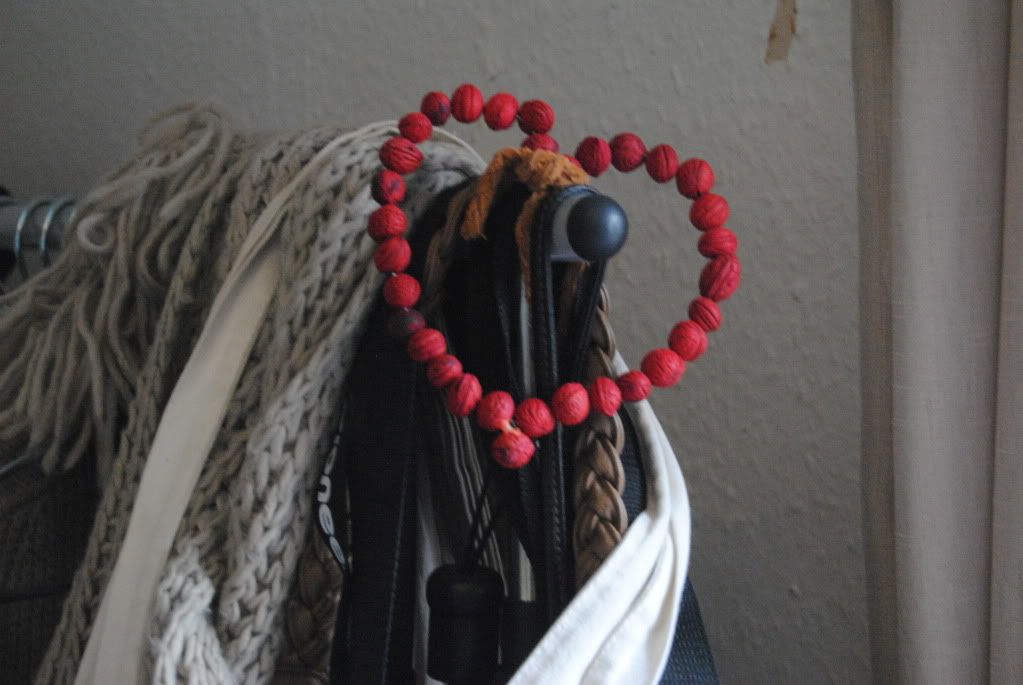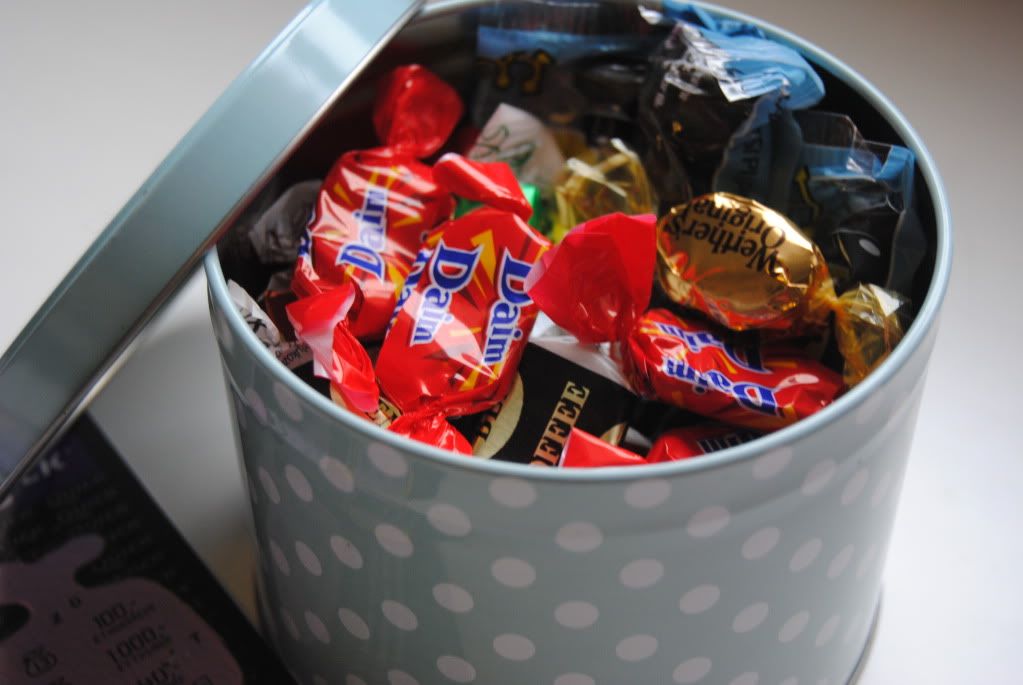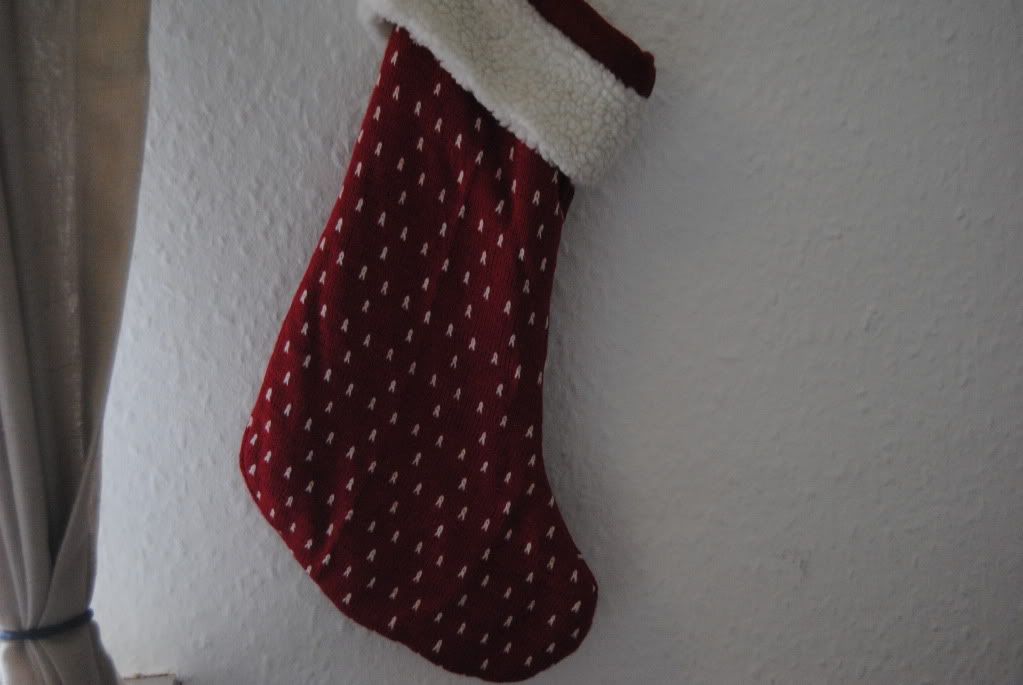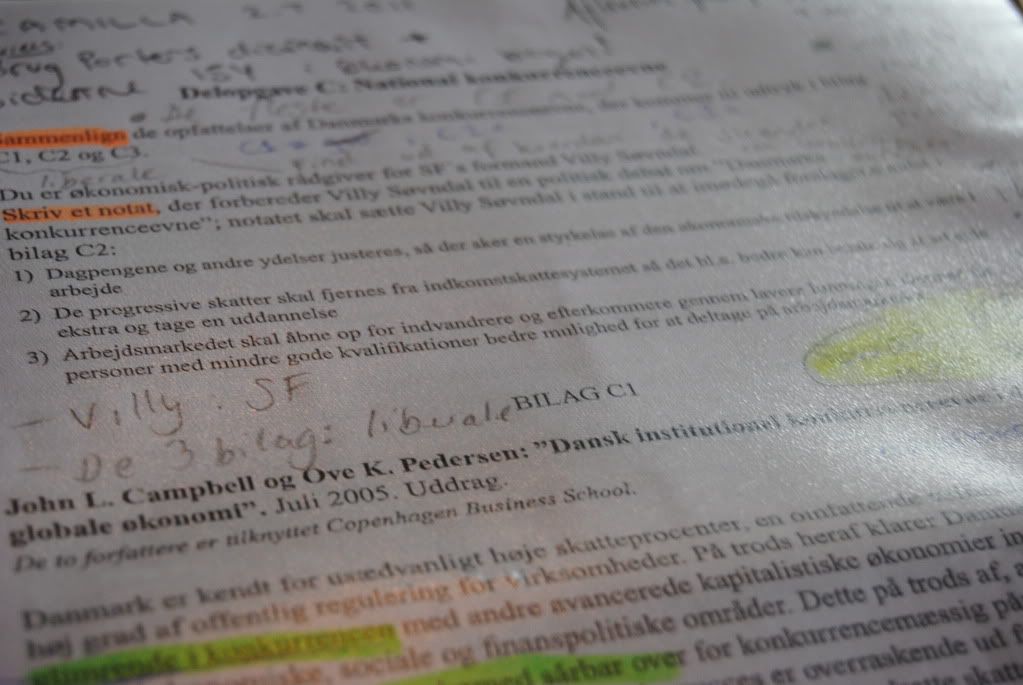 No sunday, without at least one Assignment - today it's an economic/society Assignment + a mathematic Assignment + some homeworks, lovely... Better start now, see ya!
HAPPY 4TH OF DECEMBER AND LOVELY ADVENT TO ALL OF YOU!